<< Return to main page

Here's a list of old episodes in date order! There have been some great conversations so feel free to binge them all!
<< Back to main page

Episode 47 - Growth Marketing & Reshaping the World of eCommerce (with
Nichole DeMeré

,

CMO @ Reeview

)

Growth Marketing

Influencers

Product Marketing

SaaS

Startups



Episode 47: Growth Marketing & Reshaping the World of eCommerce
Nichole DeMeré, CMO @ Reeview
7 Apr 2021
7 Apr 2021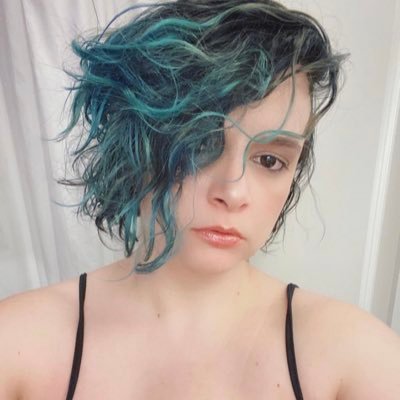 About the Episode
An interview with Nichole DeMeré. Nichole is CMO at Reeview, a new eCommerce video review platform, as well as Taggg, a calendar scheduling solution. Nichole is a passionate growth marketer, consultant, community builder and mentor.
We talk about a lot, including:
The story behind Reeview, how they're looking to revolutionise eCommerce, and some of the early traction they're getting
Why Nichole prefers working with early stage start ups and getting in on the ground floor, and thriving in chaos
The difference between growth hacking techniques & general marketing, and which strategies & tactics to use
How businesses seeking growth need to get ready to experiment and test their most important hypotheses
The importance of having both qualitative and quantitative data, and their preference for having conversations with people
Why it's important to focus your growth strategy and not try to hit too many channels at once
Whether Nichole is up with all the new trends in tech or their own worst nightmare when it comes to marketing
The importance of mentorship and paying it forward and their advice for the next generation of SaaS marketers
How someone starts out in a one horse town and takes over the world of B2B Marketing
More about Reeview
You can find out about Reeview on Reeview's website or Reeview @ Product Hunt.
Contact Nichole
You can find Nichole everywhere. A few places included Product Hunt, LinkedIn, Twitter or their own website nicholeelizabethdemere.com.
Copyright © 2020-2023 One Knight in Product