<< Return to main page

Here's a list of old episodes in date order! There have been some great conversations so feel free to binge them all!
<< Back to main page

Episode 79 - Solve Customer Problems Quickly by Joining the No-Code Revolution (with
Natalie Furness

,

Founder @ Minimum Viable Stack

)

Entrepreneurship

No-Code

Product Marketing

Startups



Episode 79: Solve Customer Problems Quickly by Joining the No-Code Revolution
Natalie Furness, Founder @ Minimum Viable Stack
8 Sep 2021
8 Sep 2021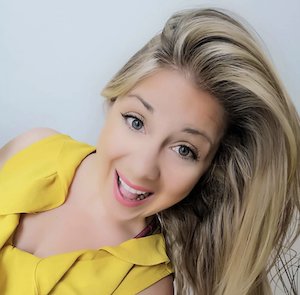 About the Episode
An interview with Natalie Furness. Natalie is a marketing consultant and company founder. Initially frustrated by not being a coder, she embraced the thriving No-Code community and realised that she could solve customer problems and build solutions anyway. Now she's started Minimum Viable Stack as an umbrella firm for a growing number of No-Code products.
We speak about a lot, including:
How she got started in marketing, where her entrepreneurial streak came from, and whether it's easier to market your own products or products by other people
Her constant need to invent new things & how she balances this with focusing on what can truly make an impact
The origin story behind Minimum Viable Stack and how she met her co-founder on Twitter (and who has the most followers)
How her time marketing blockchain products gave her experience with disruptive tech and ensuring the message was focused on the users not the tech
How she thought you needed to be able to code to build a tech business, and how a chance introduction to the No-Code community on Twitter made her realise this was not true
The passion for automating repetitive tasks that led her to create two No-Code SaaS solutions, UXFramed and ScopeDone
Whether you need to explore the entire universe of No-Code tools & whether she has settled on her own minimum viable stack
Any barriers with No-Code solutions, and how working in No-Code has actually helped her learn to code
Advice on how to get into building No-Code solutions yourself, and the importance of validating that you're solving real user problems
And much more!
Contact Natalie
You can contact Natalie on Twitter or LinkedIn (although for the latter, please say that you've come from OKIP podcast otherwise she might not accept you!). You can check out her work at Minimum Viable Stack.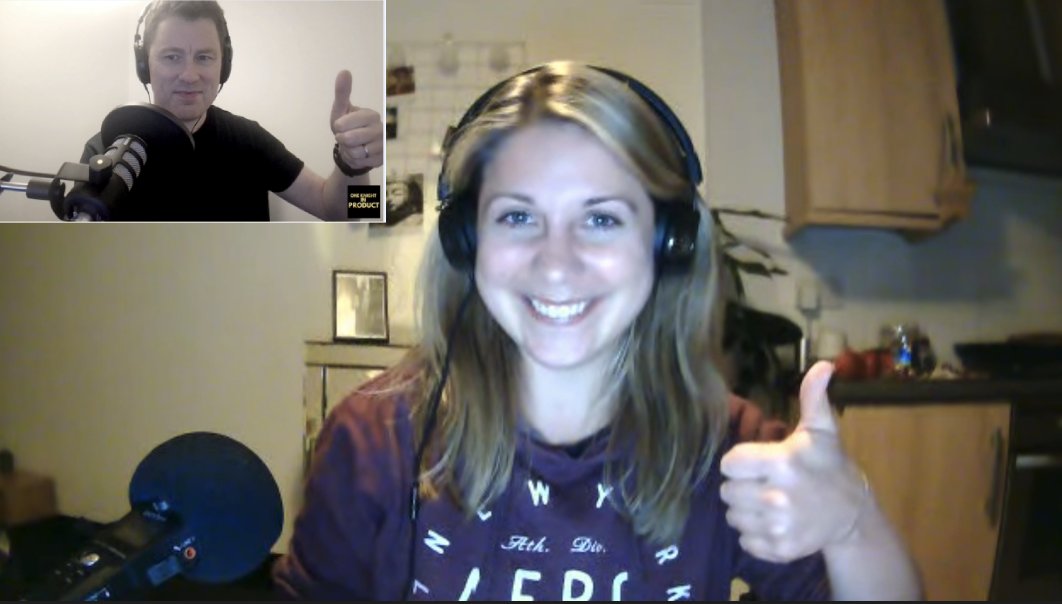 Copyright © 2020-2023 One Knight in Product