<< Return to main page

Here's a list of old episodes in date order! There have been some great conversations so feel free to binge them all!
<< Back to main page

Episode 108 - Standing Up for Diversity & Inclusion When No One Looks Like You (with
Merina Khanom

,

Product Manager @ BBC iPlayer

)

Diversity & Inclusion

Getting into Product

Women in Product



Episode 108: Standing Up for Diversity & Inclusion When No One Looks Like You
Merina Khanom, Product Manager @ BBC iPlayer
28 Jan 2022
28 Jan 2022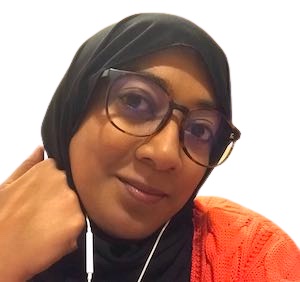 About the Episode
An interview with Merina Khanom. Merina is a Product Manager at BBC iPlayer, which she boldly names as the inspiration for Netflix, and a passionate advocate for increasing diversity & inclusion within product companies as well as the wider product community.
We talk about a lot, including:
Her work for BBC iPlayer, how she took her passion for mobile solutions into product management, and whether mobile product management is easier or harder than other types of product management
How her CV doesn't look like anyone else's, how she took a non-linear path in product management, and the challenges of getting past recruitment filters when you have a different-sounding name
How she felt when she found out she was the only hijab-wearing Muslim woman in the history of BBC iPlayer, and why it's reductive and lazy to blame that on a pipeline problem
The problems with breaking into tech when you have no role models that look like you, and the problems you can have getting taken seriously if people have never seen someone that looks like you working in the role
How the killing of George Floyd affected her personally & gave her the energy to speak up & take a stand for racial equality at work, and some of the challenges marginalised people can have opening up when they've been bullied into submission
Some of the initiatives she helped kick off at work, and how she tried to work with product conferences & communities to challenge the lack of diversity on their rosters
Why a lack of diversity & inclusion is everyone's responsibility, not just something for marginalised people to advocate for alone
And much more!
Contact Merina
You can reach out to Merina on LinkedIn.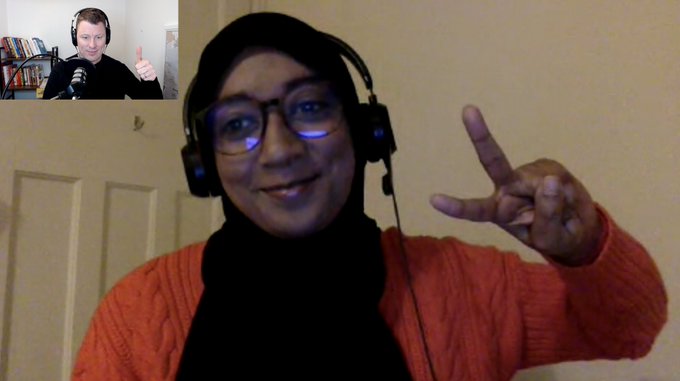 Copyright © 2020-2023 One Knight in Product