<< Return to main page

Here's a list of old episodes in date order! There have been some great conversations so feel free to binge them all!
<< Back to main page

Episode 111 - Climbing the Product Management Career Ladder ... and Working Out if it's For You (with
Katerina Suchkova

,

Founder @ Ahead of Product

)

Career Development

Coaching

Mentorship

Product Leadership



Episode 111: Climbing the Product Management Career Ladder ... and Working Out if it's For You
Katerina Suchkova, Founder @ Ahead of Product
16 Feb 2022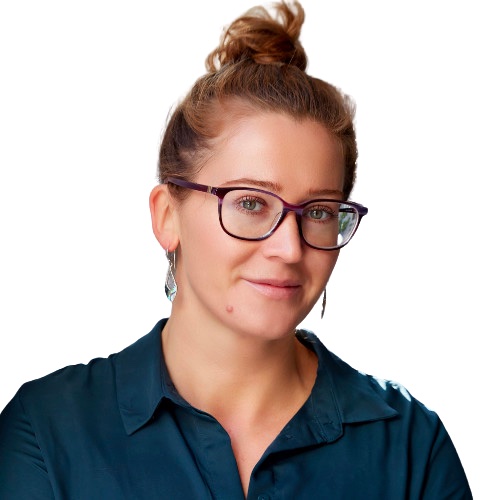 About the Episode
An interview with Katerina Suchkova. Katerina is a product leadership coach with Ahead of Product. She's passionate about helping people up the product management career ladder, and helping them work out how to be their real selves.
We talk about a lot, including:
Her journey into coaching and how much joy it gives her to watch people getting better at what they do and elevating their confidence at work
The product management career ladder, the transition points along the way and whether the ladder actually exists in most companies
Whether the lack of real definition or understanding of the value of product management is actively blocking the existence of such a ladder
The importance of taking a step back and understanding what your own motivations are, being what you want to be not what you think people think you should be
How to manage the transition into product leadership, identifying your strengths & weaknesses and how to handle the conversation with your manager
The importance of widening your perspective to make sure people see your potential for leadership rather than just seeing you as a good individual contributor
The things you need to let go of to be a good leader, what you need to forget and let go of if you want to enable your teams to be the most effective they can be
And much more!
Contact Katerina
You can reach out to Katerina on LinkedIn or check out Ahead of Product.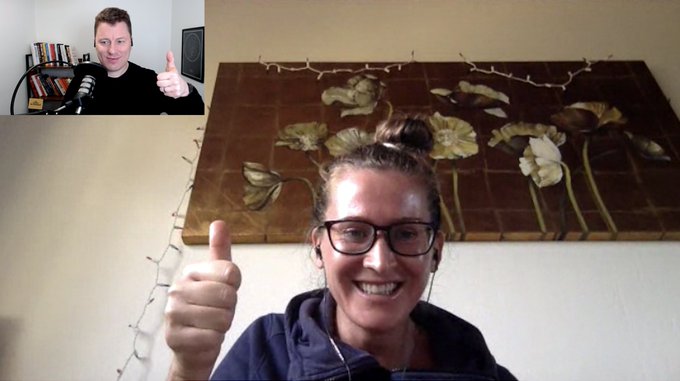 Copyright © 2020-2022 One Knight in Product