<< Return to main page

Here's a list of old episodes in date order! There have been some great conversations so feel free to binge them all!
<< Back to main page

Episode 102 - Why We Need To Stay Aligned to Avoid Product Failure (with
Jonathon Hensley

,

Author "Alignment"

)

Alignment

Authors

Product Leadership

Product Strategy



Episode 102: Why We Need To Stay Aligned to Avoid Product Failure
Jonathon Hensley, Author "Alignment"
31 Dec 2021
31 Dec 2021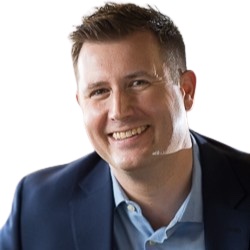 About the Episode
An interview with Jonathon Hensley. Jonathon is a digital transformation consultant who has seen the problems of misalignment up close and wanted to help companies avoid it. He's the recent author of "Alignment", a book that aims to show how companies need to drive for alignment through the business to avoid internal sabotage costly product failure.
We speak about a lot, including:
How misalignment within companies represents a billion dollar problem and how this spurred him to write the book to help avoid that
His definition of alignment, why it's not as simple as people think it is, and how he structures it into four pillars
Some of the early warning signs of misalignment in a company, and why it all starts from having a measurable product strategy
What happens when companies are misaligned, how toxic it can be to innovation, and how it can impact team morale
How some companies seem permanently misaligned and whether it's even possible for misaligned companies to succeed
The importance of aligning incentives & breaking out of solos, avoiding cognitive dissonance & aligning on a common language
Why leaders need to be honest, open to new input, self-reflective and humble and why the HIPPO can't be the loudest voice driving a decision
And much more!
Buy "Alignment"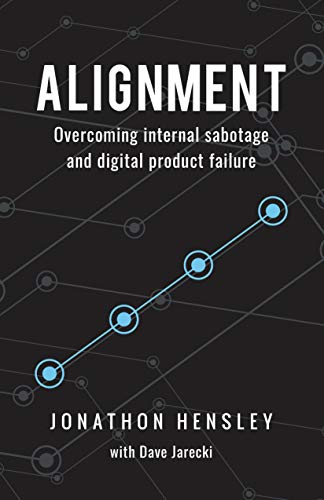 " Alignment is the one thing you'll find at the heart of every successful relationship, team, and organization in the world. When developed and leveraged, alignment can create the foundation for unparalleled product success."
Visit Amazon for more info.
Contact Jonathon
You can find Jonathon at Emerge or LinkedIn.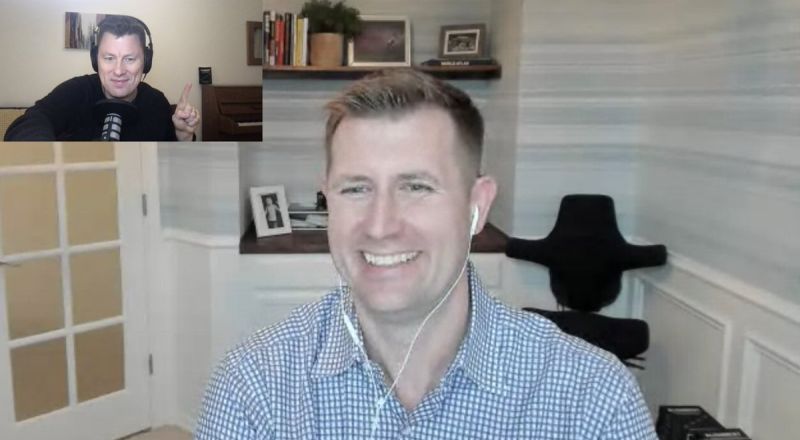 Copyright © 2020-2023 One Knight in Product