<< Return to main page

Here's a list of old episodes in date order! There have been some great conversations so feel free to binge them all!
<< Back to main page

Episode 89 - Selling Product Thinking by Influencing Companies at the Right Time (with
Anthony Marter

,

Product Coach

)

Diversity & Inclusion

Product Discovery

Product Leadership

Product Principles



Episode 89: Selling Product Thinking by Influencing Companies at the Right Time
Anthony Marter, Product Coach
29 Oct 2021
29 Oct 2021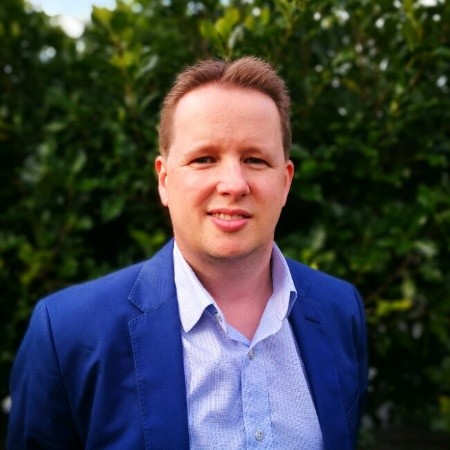 About the Episode
An interview with Anthony Marter. Anthony is a product & delivery consultant who is passionate about helping New Zealand companies build products more effectively by intercepting them at the right time to deliver change. He's taken his passion for the local product community into Product Aotearoa, a community aiming to support product practices across New Zealand.
We speak about a lot, including:
How he aims to use his consulting to "help influence companies on how they do product management at the right moment" and make sure the New Zealand product community are supported
How Product Aotearoa got started, the mission behind it, and why it's important for the organisation to make some noise globally to attract speakers
The current state of Māori and Pasifika inclusion within the New Zealand tech scene, the lack of product role models in these communities, and how he's trying to help bridge the gap
The lack of product management leadership at the exec table in New Zealand, and how this has driven the trend for CPOs without product management backgrounds
The problem with management-led feature definition, and how many New Zealand companies are just have product owners managing backlogs in feature factories, with no say on strategy
Some of the ways he uses his consulting to try to sell the benefits of being product-led to sceptical company leaders to drive change
The importance of product discovery and ensuring that companies stay ahead of the curve by taking HIPPOs along for the ride
The problems with sales-led product development & services mindset, and how to drive change by using data to connect outcomes with non-product execs
And much more!
Contact Anthony
Copyright © 2020-2023 One Knight in Product