<< Return to main page

Here's a list of old episodes in date order! There have been some great conversations so feel free to binge them all!
<< Back to main page

Episode 110 - Build High Growth Products by Following the Product Science Success Path (with
Holly Hester-Reilly

,

Founder @ H2R Product Science

)

Digital Transformation

Product Discovery

Product Principles



Episode 110: Build High Growth Products by Following the Product Science Success Path
Holly Hester-Reilly, Founder @ H2R Product Science
13 Feb 2022
13 Feb 2022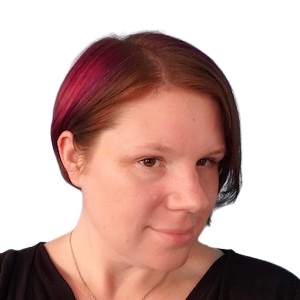 About the Episode
An interview with Holly Hester-Reilly. Holly is the founder of H2R Product Science, a consultancy that aims to help companies large & small build high growth products by following a scientific approach to product development.
We talk about a lot, including:
The mission behind H2R Product Science, her belief that there's a science to building products and the types of problems she can help to solve
How she got a gig as Head of Product & Engineering at YourBase, whether she thinks CPTOs are a positive trend and whether there are disadvantages to having combined tech & product leadership
The five step Product Science success path, what those steps looks like and how not all companies start at the first step
The timescale for impact from the Product Science process, how it's not a quick fix, and whether it fits with all companies' timescale expectations
The need for strong product leadership to take up the baton when she moves on, and how Holly jumped the product leadership leadership chasm herself
How life isn't like the books & whether product managers should just get on with it or try their best to drive transformative change through the companies they work for
Using the "Built / Learned / Planning" product demo format to help build a ripple effect through the whole company and bed in the concept of a learning organisation
And much more!
Holly's book recommendation
Holly's all about product discovery, but she hasn't written a book yet! I asked her to recommend a book on product discovery that was not Teresa Torres's book Continuous Discovery Habits. Holly recommends that book but also Lean UX. She also promises to write her own book one day.
Contact Holly
You can reach out to Holly on Twitter or check out H2R Product Science.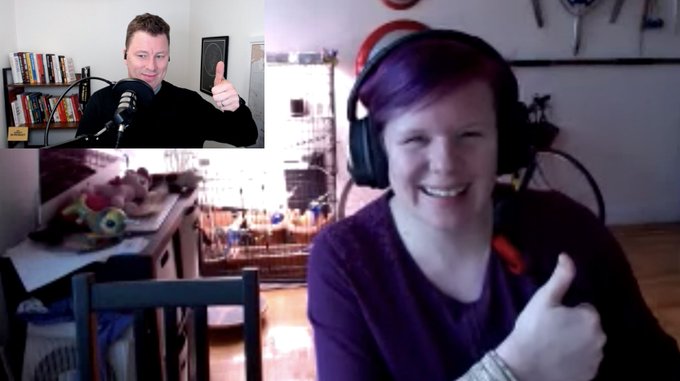 Copyright © 2020-2023 One Knight in Product